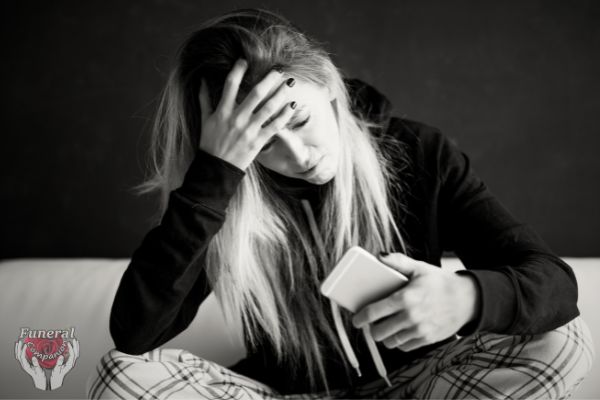 When I look at my daughter, even as a father I feel that I can understand the intense emotions that must come from a miscarriage. Hundreds of thousands of women in the United States have to face this loss each year. At the same time, millions of women (and their spouses) suffer the same loss globally on an annual basis.
Pregnancy loss, as painful as it is, can often be overlooked in society and even downgraded in terms of its seriousness. This is a very dangerous thing for society to do. Instead, we need to acknowledge these losses and help out our loved ones in any way we can.
In this article, I have collected a detailed list of miscarriage quotes that can be easily shared on social media to support, comfort, and inspire those who have experienced pregnancy loss.
Need more inspiring quotes about pregnancy loss? Click here to unlock over 400 unique quotes about miscarriage that will inspire and comfort!
Speak to a trained therapist online today
Visit online-therapy.com for 20% off your first session!