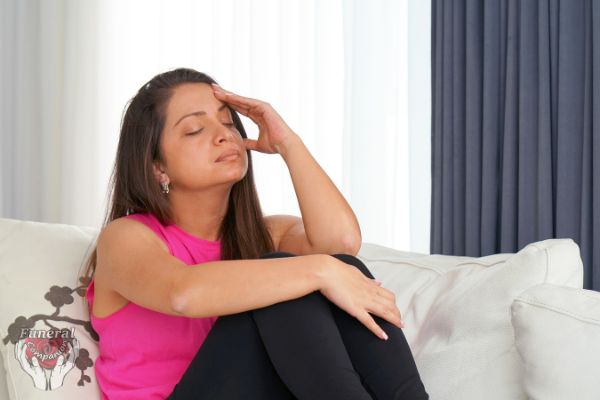 When someone you love has experienced a miscarriage, the feelings can be bewildering and overwhelming. In this article, I'm going to list out several different messages you can send someone who is grieving.
As a rule of thumb, you should adopt the following message formula:
Be supportive – just knowing that there is someone to talk to can have a powerful effect on those suffering from a miscarriage.
Don't downplay it – death is death and we should allow people time to process these powerful emotions.
Give them time – Often the full realization of the situation can be delayed or prolonged as the shock of miscarriage wears off.
To help you find the right sentiment, I have collected several quotes below that you can use as a trigger for your message. Feel free to copy and paste them in a text or email, but do keep in mind that they are meant as a guide, not gospel. You know your loved one better than anyone else, so personalize and choose the best of the bunch.
If you feel that the person suffering through miscarriage could use a professional to speak to, then I can highly recommend the online services of online-therapy.com. The service is completely confidential and therapists are available by phone or video chat to speak with today.
Need more inspiring quotes about pregnancy loss? Click here to unlock over 400 unique quotes about miscarriage that will inspire and comfort!
Speak to a trained therapist online today
Visit online-therapy.com for 20% off your first session!
Find 400+ more inspiring miscarriage quotes here