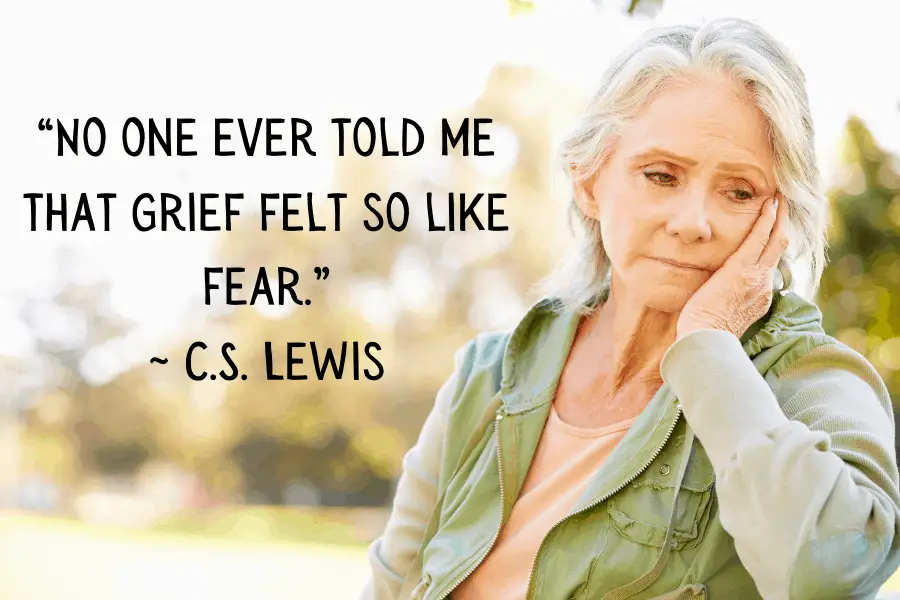 Grief affects people in many different ways and can take a lot of time to fully pass. However, the notion that time will heal grief on its own is not the case. It's important to talk about your grief before it consumes you from the inside out. Becoming clinically depressed is a real possibility if you don't treat it EARLY.
I recommend the service of online-therapy.com as they offer a 20% discount for the first month.. Another great service is grief.coach, which gives my users a special discount too.
When should you seek professional advice from a grief counselor?
Grief, although a natural part of death (along with job loss, relationship break-ups, etc), can lead to very serious consequences in your life.
If you have noticed any of the following behavior, then you should contact a grief counselor.
loss of usual enjoyment of activities
serious changes in mood or extreme mood swings
a wish to isolate yourself from others
increased thoughts of death and/or suicide
extreme and extended lethargy
You can find a grief counselor at most hospitals, neighborhood centers, and doctor's clinics.
If you don't have time to meet with a counselor in person or join a support group, there is another option. You can receive the help you need directly in your home by virtual appointment.
Remember that grief, if left unchecked, can have serious negative effects on your life and it would be worth any expense of time and money to get a handle on it now. Please see my recommendation for easy and convenient grief support here.