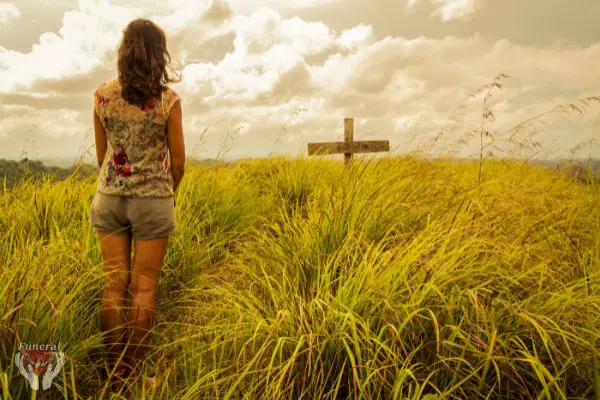 Losing a child is an unimaginable tragedy. For many women (and couples), miscarrying can be a deeply painful and confusing experience.
When it happened to my younger brother and his wife, I felt so helpless. I wanted to do something, say something, anything to make the pain go away. But often, words fail us in moments like these.
So instead, I compiled a list of over 100 quotes from women (and a few men) who have experienced miscarriage. These are their words of wisdom, courage, and hope.
Before you read the quotes, especially if you are the one who has experienced this terrible loss, I have compiled some extra resources from several experts on the subject. These can be found just below.
You can also jump straight to the uplifting quotes about miscarriage by clicking here
The Statistics: How common is a miscarriage?
When I was able to have a frank conversation with my brother, he was able to tell me what he and my sister-in-law had been going through in the days and weeks after they lost their child.
What struck me most was when he told me how his wife had felt singled out. As if she was the only person to who this had happened and nobody (including my brother) could fully understand her grief.
The truth is, miscarriage is actually quite common. According to the Mayo Clinic, about 10-20% of clinically recognized pregnancies end in miscarriage.
When you consider that last year there were an estimated 3,605,201 births in the USA, this means hundreds of thousands of Americans are affected by miscarriages every year.
This means you aren't alone and there are people who can understand and help you through this difficult time in your life.
Coping with Miscarriage
It would be too easy to negate the emotional toll that miscarriage has on would-be parents. As one woman said, "It's like having a part of your soul ripped out."
For some women, the physical symptoms are just as difficult to cope with. As another said, "I felt like my body had failed me."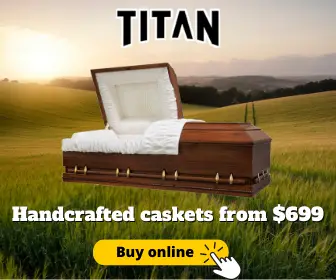 The pervasive sense of grief and isolation can be crippling. But as with anything else in life, time does eventually heal some (but not all) wounds.
There is no one-size-fits-all solution for dealing with the aftermath of a miscarriage, but there are many options available to help you cope. Here are a few:
–Firstly, you are allowed and absolutely should talk about it. Suppressing your emotions will only make them come out in other, potentially harmful ways. Talk to your partner, your friends, or a therapist.
–Secondly, do something to honor your lost child. This could be as simple as planting a tree in their memory or writing a letter to them. You might even want to consider naming them.
–And finally, try to find a positive outlet for your emotions. This might mean getting involved with a miscarriage support group or participating in an annual walk/run to raise awareness for pregnancy loss.
If you are struggling to cope with your miscarriage, please reach out for help. You don't have to suffer through this alone.
Resources for Those Who Have Experienced Miscarriage
Even if you are your spouse decide to just "get back on the horse", it's still wise to fully explore your grief for what you have lost. The best way to do this is to speak to a professional therapist.
If you don't want to speak to someone in person, then I can recommend the following online service:
I would also recommend you get in contact with a representative from the pregnancy loss organization: nationalshare.org
Inspiring Quotes About Miscarriage
Speak to a trained therapist online today
Visit online-therapy.com for 20% off your first session!