There's a lot to think about when you have to deal with a funeral. Whether you can put a headstone on a grave or not isn't something you should have to worry about. This can be more complex than necessary though if you don't know the local rules and regulations. 
In most states, you do need permission to put a headstone on a grave in a public cemetery.  You need a document called the "Grant Deed". The Grant Deed must have your name on it for you to put up a headstone. For putting a headstone on private plots of land, it is up to the owner of the land/plot.
There are a lot of other things to think about after you know if you can put up the headstone/marker or not.  You need to know who to ask and how to get it erected, this can be a daunting task without the proper information. 
Public and Private Cemeteries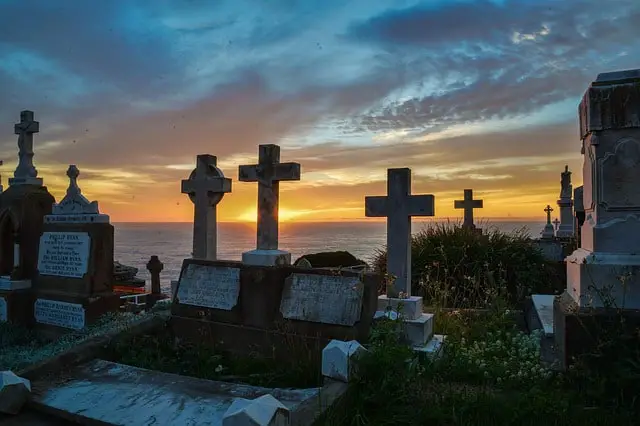 Cemeteries are usually broken down into two categories, Public and Private.  Public cemeteries are ones that are used by the community and open to the general public.  These include ones that have religious affiliations as well.
They are called a public cemetery because the plots and are for sale to the public. They also are open to the public for use within reason defined by local laws. These cemeteries are still privately owned and maintained. 
A private cemetery is used by a family or a small subsection of the community.  These plots are not for sale to the general public. The people who are buried there tend to be from the same family whether it be by blood or marriage. The other common private cemeteries are often religious ones, where you have to be from a certain faith, sect or congregation.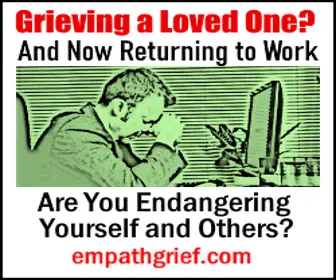 What is a Grant Deed and do I need one? 
A Grant Deed is a legal document that some states and localities use to show sale or transfer of property from one person to another. So, for you to put a headstone on a grave in some places you must show this document first to the cemetery or churchyard.
Only the person whose name is on the document can do this. The next of kin is not always the owner of the Grant Deed, it is often the executor of the will. This also goes for the removal of the headstone. Checking first if you need this is quite simple and can be done with the cemetery or at https://www.deeds.com/grant-deed/ This site also has relevant documents that may be needed for your state. 
Common Public Cemetery Requirements
Most public cemeteries have requirements for putting up a headstone on a grave. You most likely will need to fill out some documents first.  They may need to be notarized for things like the Grant Deed and who is the next of kin or executor.
The majority of the paperwork will be around the specifications of the actual headstone and possibly the company/person that is installing it.  If you are getting it from a company, they are familiar with this paperwork and should help you complete it. If you are doing it yourself here are a few questions that will help you in choosing a cemetery and a headstone. 
Types of Headstones Allowed–  upright headstone, bronze marker, companion, infant, or veteran's marker, etc.
Size- Do they have a maximum/minimum size for the headstone, some cemeteries will have strict restrictions for aesthetics.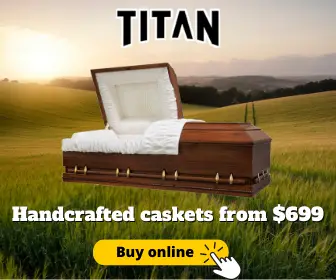 Color/Material– You may want a red headstone, but in America and very commonly Christan cemeteries limit it to black granite. 
Bronze Markers- Are they allowed and if so what type of stone can be used?
Markings- Often Christian cemeteries will require a cross somewhere on the stone or incorporated into the design.
Paperwork- You may need more than a Grant Deed such as letter or signature from next of kin. 
Fees- Which services are included and what are the ones you must pay for. 
Your Rights as a Consumer  
It is a strange thing to think about, but you have to remember that you are still a customer and you have rights.  Where you buy the headstone from is your business and the cemeteries legally cannot say that they don't accept headstones from outside sources. 
While most cemeteries are honest, not all will follow the letter of the law. The FTC is there to protect you and you can find more about your rights at this website: https://www.consumer.ftc.gov/articles/0300-ftc-funeral-rule
Private Plots of Land
If you are being buried on a private plot of land that is your own and you already know the laws and regulations, putting the gravestone on the grave should not be a problem.  If you do not own the land it is again up to the owner of the property.
If you or the other person sells the land you need to disclose if you have buried a person on the property in most states (check local laws). Which also could make the land more difficult to sell. 
Erecting a Headstone  
Whether you are going down the route of a private or pubic cemetery someone needs to erect the headstone.  This can be done by the cemetery, a company and, if allowed, even by yourself.
You need to check with the cemetery if you are allowed to do it on your own. In some cases, if it meets the specifications required it can be done. If you are doing it yourself, it is a difficult and time-consuming endeavor that should be well researched and not taken lightly. 
The Timeframe of the Placement
The headstone/marker is usually added from 4-6 months after the burial. This allows ample time for the ground to settle but depending on the soil conditions and local weather it could be up to a full 12 months. Remember there is no rush, you don't want anything to happen to your memorial. 
How much does it cost to create and place the headstone/marker?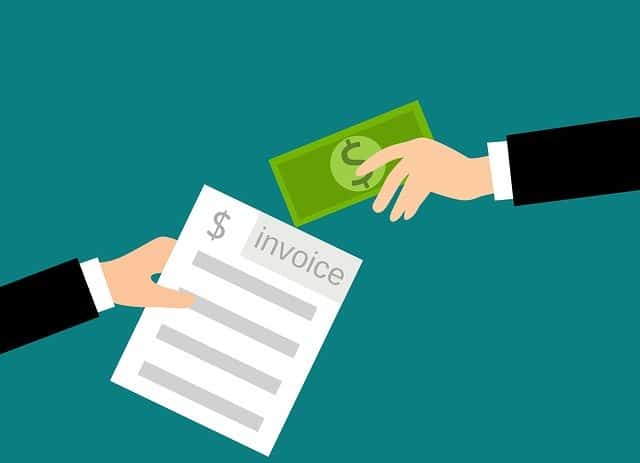 The cost to create a grave marker on average is around $1,000 and a headstone, around $1,500. There are many factors that would affect this, access to materials, color, type of stone, size, engraving, etc. Something like a monument could range up to $10,000. 
If you bought the headstone from the cemetery or a dealer, the price to place the stone is often included. If you are getting it from an outside source and then having someone else place it, the prices range from $150 to $500.
Be careful though, if you get it from an outside source, make sure to check with the cemetery before you purchase it. Some places will need certifications of the stonemason to ensure that stone was made properly. If it gets sent there they may just send it right back so they are not liable for damages. 
Unmarked Graves
While the headstone is waiting to be put it the grave will be unmarked. There is no law that requires you have a grave with a marking. In cemeteries, it will have a plot number and in a private cemetery, the loved ones may not want it to be marked.
In some sects of religions such as Judaism and Islam, the grave must be unmarked. So if performing a funeral for a friend without family, check on their religious wishes before you act. 
It is also common in many cemeteries to have a footstone in place while waiting for the headstone to be put in. Just ask the management staff for advice in these cases.
Is a headstone placed at the head/ footstone at foot?
Generally,  yes, the headstone is at the head and the footstone at the feet.  This is not a rule and you can choose what you want to do. The footstone is often placed for two reasons. The first is the ground is settling and the headstone is not in place yet. The second is to mark the boundary of the grave. The footstone usually just has the person's initials on it.  
Which direction do the graves face?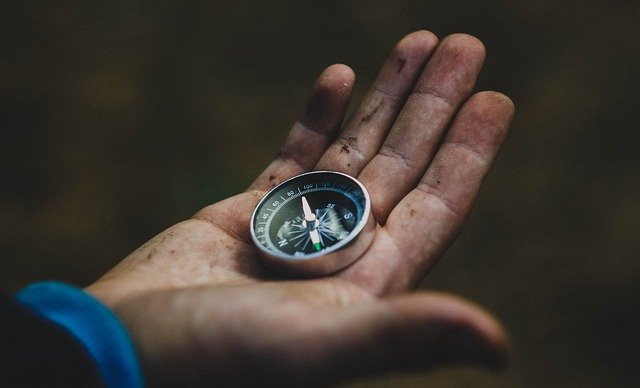 In the States, the headstone is placed looking toward the East. Again, the placement of the headstone is an individual's choice and there is no right or wrong direction.
Unless you are religious, there are no clear customs to follow. Some cemeteries will require a specific direction, this is often for looks and symmetry, while other cemeteries allow you to choose what is right for you.
The reason so many graves will face the East is that for Christians it is to be a reminder of the second coming of Christ. Interestingly, if the burial is for a priest, pastor etc, they should be buried facing West so that they can be there ready to lead their congregation. 
Can I have a gravestone without a body? 
Yes, you can, it is called a Cenotaph. You would go through all the same steps as before it would be more like a memorial site. It would look the same as every other grave in the cemetery. This is often done for people that have died at sea, during wars, overseas or with no known resting place. 
What is the difference between a headstone and a grave marker?
A grave marker is there as a more like memorial and doesn't have to have the person's information. The marker may just have the initials and is generally smaller. A headstone is there to identify the deceased and often has an epitaph, so it also larger.