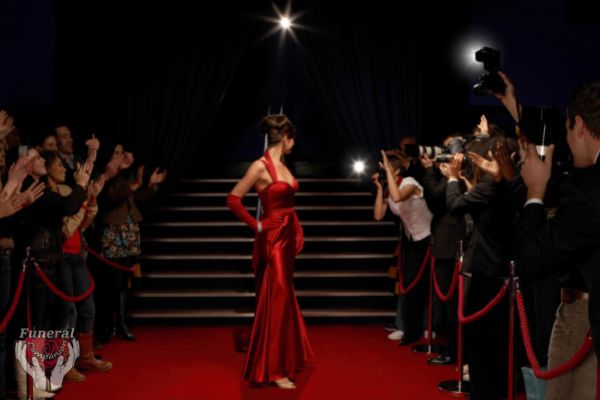 I was affected, though indirectly, by pregnancy loss. My younger brother and his wife experienced a miscarriage during her first pregnancy and it really hit them hard. The one thing that stuck out for me was how alone and helpless my sister-in-law said she felt. But pregnancy loss affects all walks of life and even the rich and famous cannot escape it.
In this article, I've listed quotes from celebrities who, just like my sister-in-law, have lived through a miscarriage. I think that for people who are living the same tragedy hearing from these stars will be comforting. It shows that we are all human and we all have the same capacity for resilience even in the most trying times of our lives.
Read, share, and be inspired!
Speak to a trained therapist online today
Visit online-therapy.com for 20% off your first session!
Need more inspiring quotes about pregnancy loss? Click here to unlock over 400 unique quotes about miscarriage that will inspire and comfort!