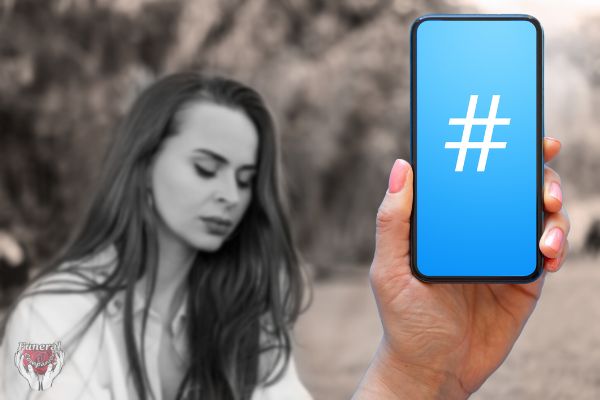 Even today, miscarriage seems like a dirty word, and many women are still ashamed to speak its name. As a society, we need to recognize that this is a natural, if somewhat painful, part of life. We shouldn't be afraid to engage with the topic and speak openly about it.
If you have experienced pregnancy loss or want to support someone who has, then the following short miscarriage quotes are ideal for Twitter and other social media. Sometimes the biggest battle against the grief of miscarriage is knowing that people care.
Speak to a trained therapist online today
Visit online-therapy.com for 20% off your first session!
Need more inspiring quotes about pregnancy loss? Click here to unlock over 400 unique quotes about miscarriage that will inspire and comfort!
Find 400+ more inspiring miscarriage quotes here